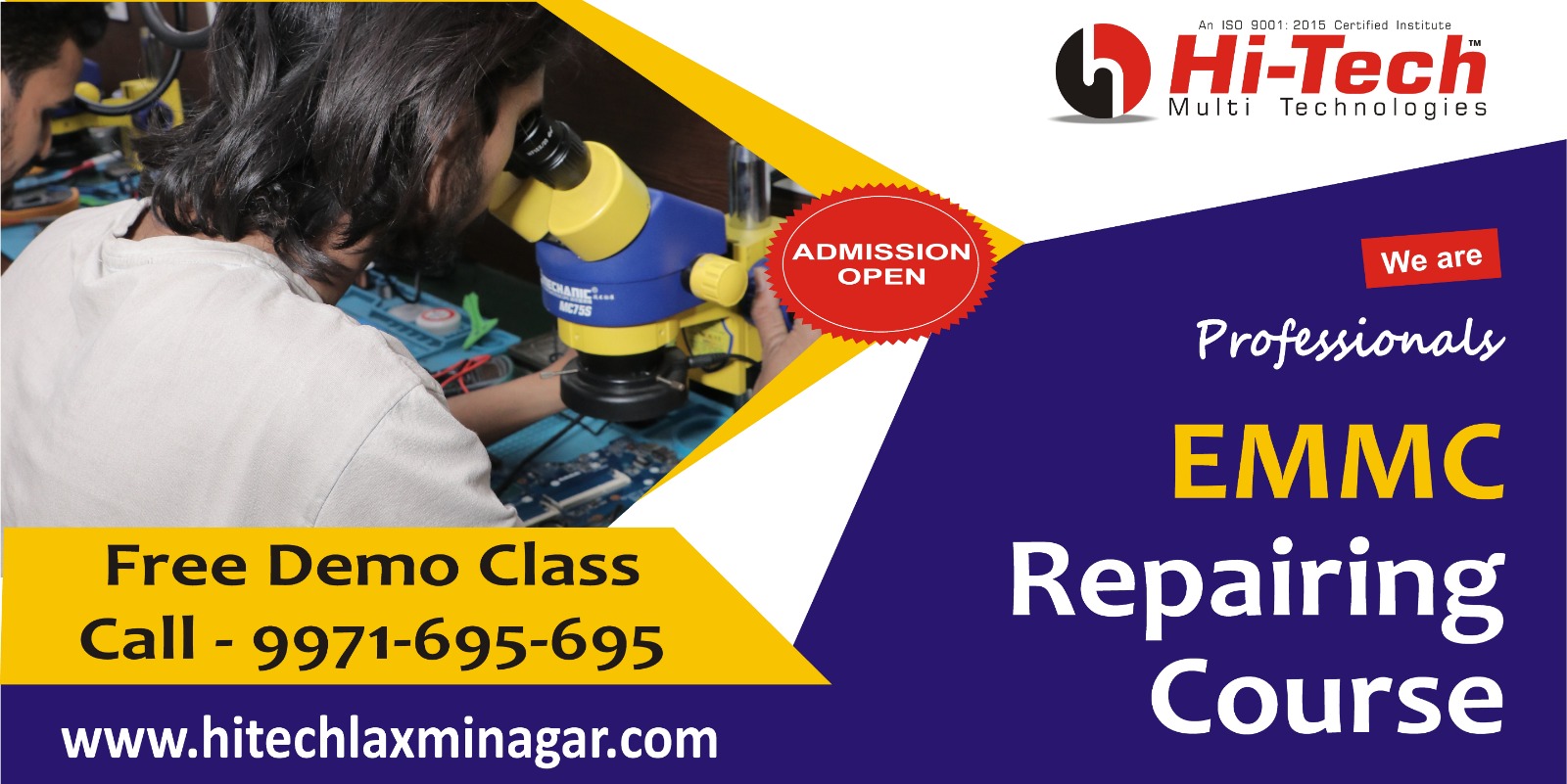 Important and Mostly Used Training Tools
Today, every person thinks to start working that can settle their life in good way. Taking admission at mobile, laptop and computer repairing course can be helpful for you in this regard. But, it is not possible for all students to take this training course. The first reason behind this is the mainly these courses are costly, second thing is that an average student gets it tough to understand the whole concept of training.
You will be trained in all Right Tools
So, we have come up with the training courses that are very easy to understand and also students need to pay very nominal fee for taking training at our institute. Actually, the Hi-tech Institute was established to provide best quality of training at affordable price.
Numbers of people are using laptop, mobile and computer these days. And, there is no doubt that these users will always on increasing order. You can take advantage from this increment by taking admission at Hi-tech Institute. Here, you will be trained in all right tools so that you can perform your job effectively.
Laptop Repairing Tools That Need to Know
We know and understand this fact well that if you don't have proper knowledge to use repairing tools and machines you may not get placement in good company or at the time of providing service to clients.
Under our laptop repair training Hi-tech Institute covers every repairing tool that is important for complete live practical training. In the starting session of the training you will be trained in basic electronic after it you will enter in motherboard section. In motherboard section, we provide VRM circuit, RAM supply circuit, clock generator circuit, ROM, Input and output controller circuit, North and South bridge supply circuit, USB supply circuit etc.
Important Machines for Computer Repairing
Our testing and repairing tools like CRO machine, BGA machine, BIOS programmer, SMD machine, SMD tester, Magnifier lamp, digital multi meter, micro soldering iron unit, de-soldering pump, advance magnetic screw driver soldering iron enable students to learn computer repairing in a complete way. This is sure that once you enrol in our Hi-tech Institute, you will be expert to repair every brands of computer with the latest repairing tools.
Tools Used to Repair Mobile Phone
When it comes to mobile repairing course the first tool that comes in our mind is soldering iron, it is used to solder small components, thereafter under this course you will be trained to use soldering station, PCB holder/PCB stand, solder wire, thinner or PCB cleaner, jumper wire, blade cutter, point cutter, nose cutter, precision screwdriver, tweezers, brush, multimeter, how air blower, battery booster, BGA kit, magnifying lamp and many more.