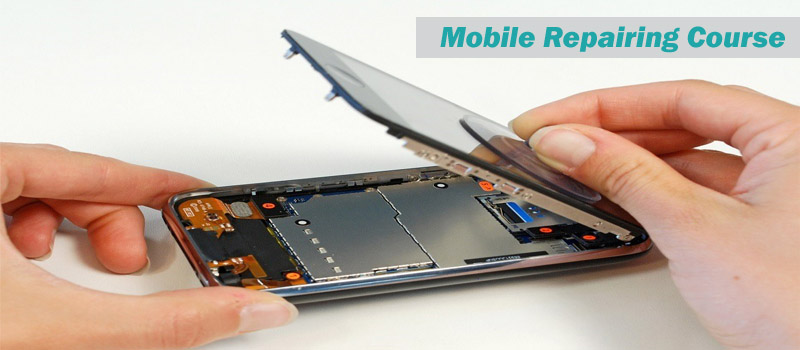 About Hitech Institute Laxmi Nagar, Delhi
Hi-tech is known as one of the best technical institutes in India to learn Mobile Repairing, Advance Mobile Repairing, Tablet Repairing, Laptop Chip Level Repairing, Card Level Laptop Repairing and Computer Hardware Course in Laxmi Nagar, Delhi and Patna. We provide basic to advanced level training in various hardware courses. These short term courses are based on latest technology and designed to help you to develop career in related fields.
Training from Basic to Advance Level
We know the requirements of trained and skilled technicians and engineers thus providing training on its advanced level. At Hi Tech Institute you get tutoring from renowned trainers and instructors who have years of industry experience in Mobile Repairing, Advance Mobile Repairing, Tablet Repairing, Laptop Chip Level Repairing, Card Level Laptop Repairing and Computer Hardware Repairing.
Hi Tech Convert Your Potential into Your success
The labs of our training centres are fully-equipped with latest tools and equipment that are needed for high class repairing training. We help students in understanding soldering and de-soldering, through clips guidance. We heartily welcome new candidates and are always ready to provide the best training based on the latest industry standards and market trends. We have placement cell to offer maximum employment opportunity to the students by realizing their true potential.
All the students here are being trained on professional repairing skills, essential technical skills other than providing guidance on how to get selected in a big IT company. Hi-tech institute in Laxmi Nagar, Delhi and Patna has gained prestige in the market owing to its reliability, quality training and support mechanism. We offer free tool kits to all the students during the repairing course. Further, we also provide back-up support for life time, technical assistance for life time and business support which represents our ethical values.
Get Training With experienced and Skilled Teaching Team
We train our students to become efficient laptop, computer and mobile repairing engineers or technicians and are backed by qualified trainers and instructors. The professionals at our institute provide most genuine training about each and every part of the laptop, tablet or mobile so that they can easily repair electronic devices. We have been engaged in providing Computer and Laptop Chip Level Repairing Training and Card Level Repairing Training to our valued students. Our experienced and skilled faculty members provide high class expertise, standard class browses and technical knowledge to all students who are here for any training course. We provide practical training with thoroughly tested components and technical expertise. We believe in creating immense employment opportunities for the students. Today, we are not just a training institute but a reputed brand name.